The COVID-19 pandemic shined a light on hospital and health system supply chain disruptions and the impact of those disruptions on patient care. Going forward, healthcare leaders must adapt strategies to achieve an effective materials management program and prepare for the next event.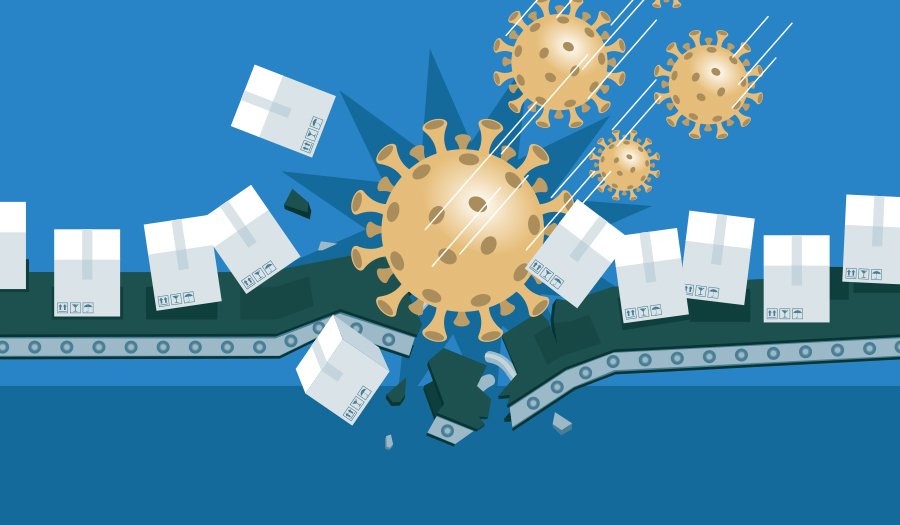 CPS Supply Chain Solutions can help. Our team has prioritized the need to have materials managers who are both strong and well-supported. Our Supply Chain Solutions draw on our deep expertise and broad scale to ensure reliability and flexibility for our hospital and health system partners.
In order to establish a robust materials management program, CPS Supply Chain team leverages:
Supporting directors

Managing allocations and changes

Sharing resources

Group buys

Real-time technologies
Learn how CPS Supply Chain Solutions can help your organization meet its evolving needs and ensure excellent patient care.