Though biosimilars help reduce the cost of care when compared to the original innovator biologics, the administration of and reimbursement for biosimilars present complex challenges, including, but not limited to payer issues.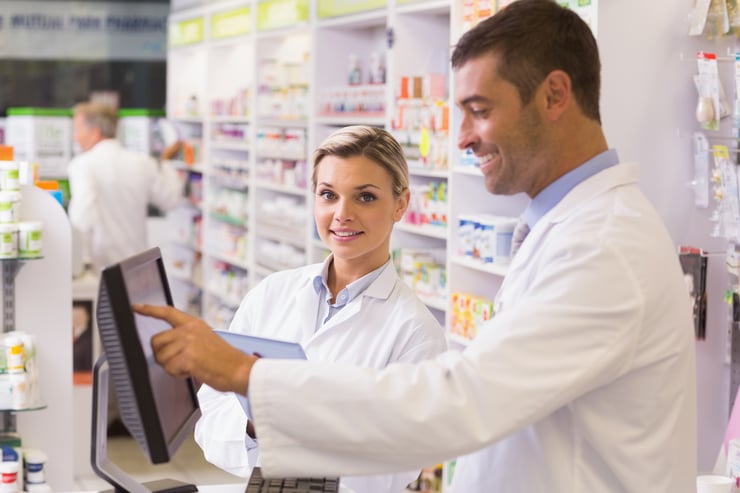 Complex Payer Issues
Some providers have been reluctant to adopt biosimilars into their practice because payers often dictate which biosimilars they will pay for. This makes it difficult for hospitals and health systems to manage multiple versions of the biosimilar to meet payers' reimbursement requirements. In addition, lack of payer parity can result in multiple products in inventory.
Because of the complex payer network issues associated with biosimilars, providers often end up paying approximately double the price for the original innovator biologic.
An Effective Biosimilar Strategy
CPS produces partnerships that deliver clinical expertise and effective biosimilar strategies to help hospitals meet payer demands while reducing the cost of care. To develop an effective biosimilar strategy, CPS teams craft site-specific biosimilar strategy policies/statements with key stakeholders in mind, review payer reimbursements, and adjust payer reimbursement data monthly.
Through our expertise and resources, CPS partnerships deliver:
More than 2X performance against the national average
Significant cost savings for partner hospitals
Additional Medicare revenues at 340B sites