The COVID-19 pandemic is impacting hospital operations across the care continuum and forcing facilities to shift their focus to account for changes in the patients they admit. Many hospitals are impacted in their ability to administer care due to staffing shortages resulting from illness or furlough. For many rehabilitation departments, margins were already thin before the pandemic. These facilities are experiencing even greater difficulties today due to a decrease in admissions.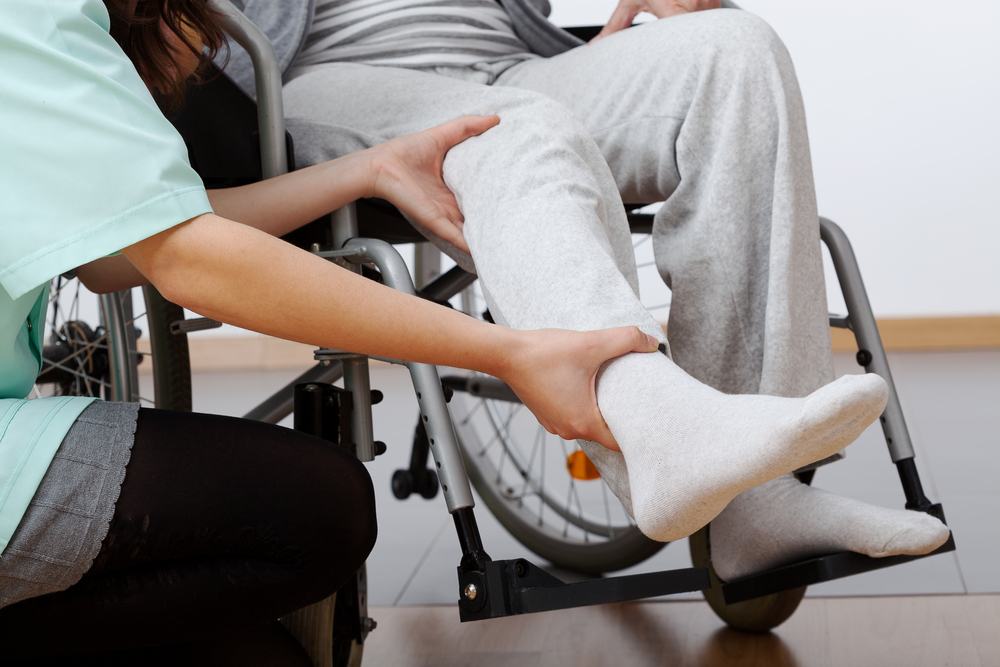 Supporting the Patient Population
In the era of COVID-19, rehabilitation services need to be an area of improved focus as patient volume begins to normalize. Since reimbursements are dependent on a facility's ability to deliver effective care and create favorable outcomes, how can rehabilitation departments transform themselves to reach "best-in-class" status – achieving operational efficiency and maximizing revenue to enable long-term success?
Leadership is Key
Even before COVID-19, many rehabilitation departments experienced a flat or declining reimbursement model coupled with the high cost of managing therapists. In this blog, we'll take a look at how one hospital achieved a positive impact of more than $900K in their rehabilitation operations in the first year alone.
The Challenge
A 329-bed medical center in the Midwest was seeing a steady decline in its rehabilitation service line revenue, patient visits and related income. Hospital leadership wanted to improve these factors and provide comprehensive services along with additional specialty programs.
Like most integrated delivery networks, the hospital was an established, local healthcare provider. However, its rehabilitation leadership needed to access supplemental expertise covering:
Revenue growth solutions

Marketing knowledge

Specialty program development for:

Lymphedema rehabilitation

Women's pelvic floor health

Oncology rehabilitation

Vestibular rehabilitation

Parkinson's rehabilitation



The Solution
To meet its goals, hospital leadership chose to partner with Comprehensive Pharmacy Services (CPS) and tap into its rehabilitation expertise and strategies to:
Achieve measurable operational and clinical outcomes

Grow financial resources

Recruit and hire additional clinicians and specialists

Build relationships with physicians and referral sources

Implement a collaborative rehabilitation model

Develop a culture of accountability

Utilize social media platforms and traditional marketing

Increase management of home health entities to improve access for occupational, speech and physical therapies
Results
By engaging CPS, the hospital rehabilitation center generated significant results in the first year alone:
Patient visits up by 13%

Billable units grew by 12%

New patients increased by 9%

Staff efficiency improved by over 9% from baseline

Bottom line net revenue achieved increased +$911,000
Rehabilitation services saw improvements in management systems implementation, efficient care delivery outcomes, better marketing strategies, expanded compliance and regulatory education and revenue growth.