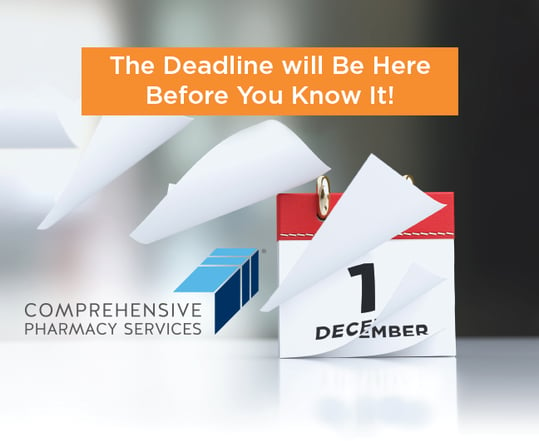 Regulatory bodies are paying increasing attention to hospital and health system pharmacies regarding sterile medication compounding. Enforcement of USP <797> and <800> revisions and regulations are slated to take effect on December 1, 2019, increasing pressure to be in compliance.
As the USP enforcement date approaches, hospitals & health systems must prepare to ensure that they are as compliant as possible. CPS brings breadth of experience in hospitals of all types and sizes. Because we understand what surveyors are looking for, we have the expertise to set client hospitals and health systems up with a continuous readiness program that ensures success!
Click here to read more about our latest USP <797> & <800> Case Study recently published in RxInsider.
Click here to find out more about CPS' Sterile Compounding consulting solutions.